Hong Kong Chamber Music Society

Wednesday 14th April, 2010

Piano Recital by Simon Mulligan

Variety is the spice of life! British pianist Simon Mulligan performs music of Mendelssohn, Schubert, Brahms, Chopin, Gershwin, Glinka and Balakirev. This is a rare opportunity to hear Simon Mulligan's own arrangements of well-known themes from the world of opera, and a few other suprises! Click here for full programme details.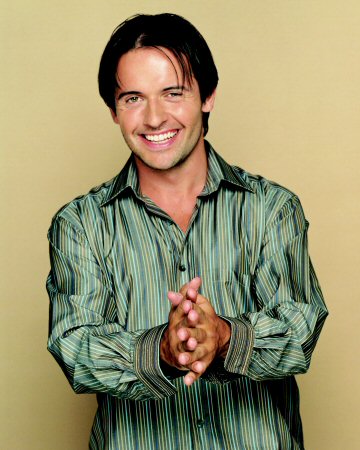 Venue:  1 Jackson Road, Central

Times:    Reception at 6:30          Performance at 7:00          Dinner at 8:30

Admission:

$250(Concert only)*

$100(Concert only, for students in full-time education)

$520 (Concert with dinner)

* New members who first joined HKCMS in January 2010 may enjoy a 20% discount on the concert admission.

Enquiries and bookings:

Cheques should be payable to "Hong Kong Chamber Music Society Ltd."

Cash payments will be accepted on the evening of the concert.

Please send an email to Ms. Rona Loo, Concert Assistant, at chambermus@yahoo.com