Hong Kong Chamber Music Society

Wednesday 27th January, 2010

Happy Birthday to Chopin, Schumann and Mozart !

Pianist Evelyn Chang performs works by Chopin and Schumann to mark the 200th anniversary of the year in which these two great Romantic composers  were born.
The programme concludes with Mozart's famous "Turkish March", in recognition of the fact that 27th January is Mozart's birthday!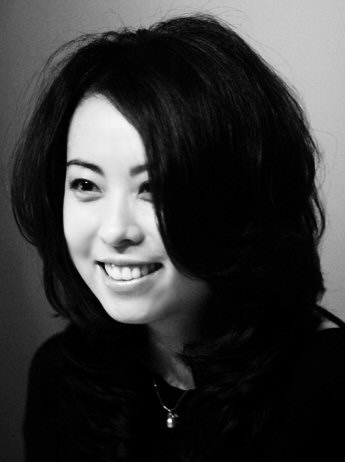 Venue:  1 Jackson Road, Central

Times:    Reception at 6:30          Performance at 7:00          Dinner at 8:30

Admission:

$250(Concert only)*

$100(Concert only, for students in full-time education)

$520 (Concert with dinner)

*Please note: a $150 discount applies to HKCMS members whose 2009 and 2010 subscription fees have been paid.

Enquiries and bookings:

Cheques should be payable to "Hong Kong Chamber Music Society Ltd."

Cash payments will be accepted on the evening of the concert.

Please send an email to Ms. Rona Loo, Concert Assistant, at chambermus@yahoo.com